Every day we make dozens of choices about our beauty routines.
How we wash our hair. Protect ourselves from the sun. How we care for and treat our skin from head to toe. These small choices add up to a way of life.
We're here to make those choices easier. But how?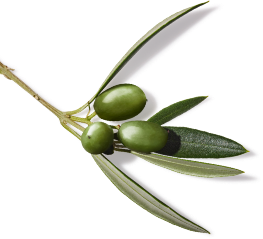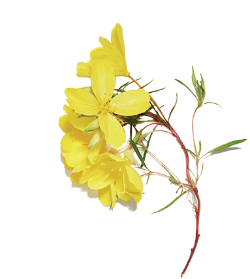 All of our products are formulated with at least 70% or more organic content (excluding water and salt). Organic content includes nature-based ingredients grown or harvested without the use of conventional or synthetic pesticides and fertilizers. Each organic ingredient utilized in our formulas has been certified by an accredited organic certifying organization.
All USDA Certified Organic products have at least 95% organically produced ingredients (excluding water and salt). All remaining ingredients are on the National List approved by the USDA National Organic Program.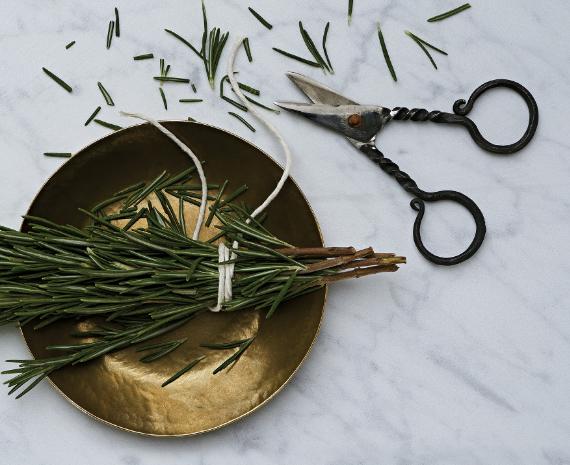 Our founder John Masters left the New York City salon world to develop his own line of healthy, nourishing beauty products from ingredients he found at his local farmers' market, spice shop, and herbal store and blending them into safe, effective formulas.
Today, as a global company in over 40 countries, we source ingredients from renown agricultural regions around the world. As a global beauty brand, serving a global community of likeminded people searching for healthier options, we bring the source to you.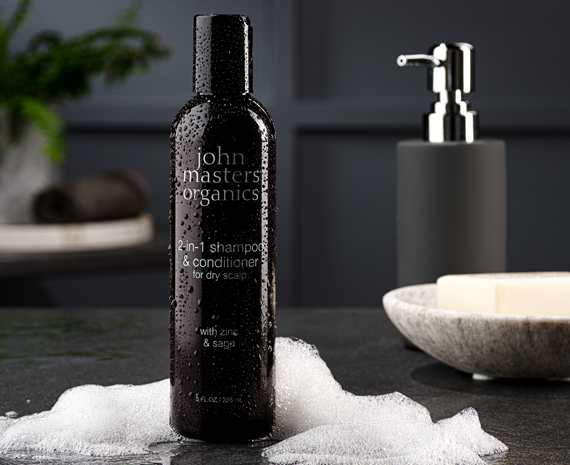 John's early herbology continues to be the foundation of our product development process today. You'll find nature's cure-alls—herbs, flowers, oils, and grains packed with vitamins, minerals, and antioxidants for long-lasting beauty.
You won't find any harmful ingredients. We're endorsed by PETA and we don't test our products on animals.